---
---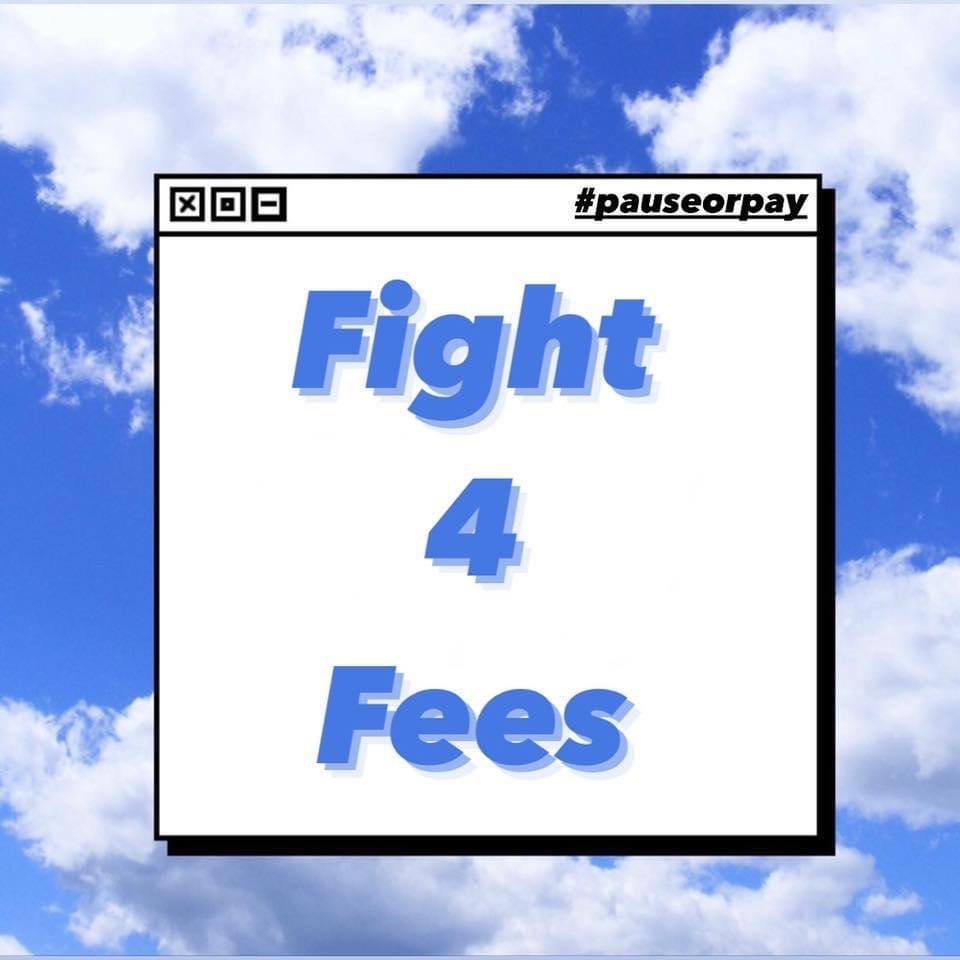 Location - Hyde Park Speakers Corner.

Covid-19 has forced universities to offer alternative means of delivering their courses. However, these strategies have not been nearly good enough. Since March 2020, the Pause or Pay campaign has been encouraging students to submit individual and group complaints to their institutions regarding these issues. In August, institutions released their intended strategies and fees for the 2020/21 academic year. Though the strategies sufficiently reflect government guidelines, the fees have not accommodated the depreciative value of the blended learning approach compared to full-time access to facilities, communities, and professionals for studio-based learners. After months of lobbying, nothing has changed but an inflation in international student fees. It is time to push harder and be heard. We are not a cash flow in a business model and will not be treated as such!


Our demands are simple:
🗣 Government to bail out Higher Education Sector
🗣 30% reimbursement of 19/20 tuition fees and 30% reduction in tuition fees for 20/21 for all students
🗣 Ability for all students to pay 20/21 tuition fees in installments, no matter their level of study or fee status
🗣 Deferral Regulations to not disregard requests made based on impacts of the pandemic.


⚠️PLEASE ADHERE TO COVID-19 SOCIAL DISTANCING REGULATIONS⚠️
-Do not gather in groups larger than 6
-Always wear a face mask
-Always keep at least 2m distance
-Bring hand sanitizer
-Do not attend if you have any of the known symptoms of Covid-19 (Fever, new consistent cough, and/or change in sense of smell/taste)
HANDS, FACE, SPACE
All welcome and bring your banners!
Stand in Solidarity!
Join us in our Fight 4 Fees!


#Fight4Fees #PauseOrPay

https://lists.riseup.net/www/subscribe/fight4fees
︎